Dyhana Magazine
The magazine Dhyana is about yoga, meditation, and spirituality — focusing on three categories, mind, body, and soul. The goal of Dhyana is to provide the most accurate information on yoga and spirituality and to inspire and/or delight the readers while they partake a spiritual journey of their own.

All photography and illustration created by Deanna Hieber.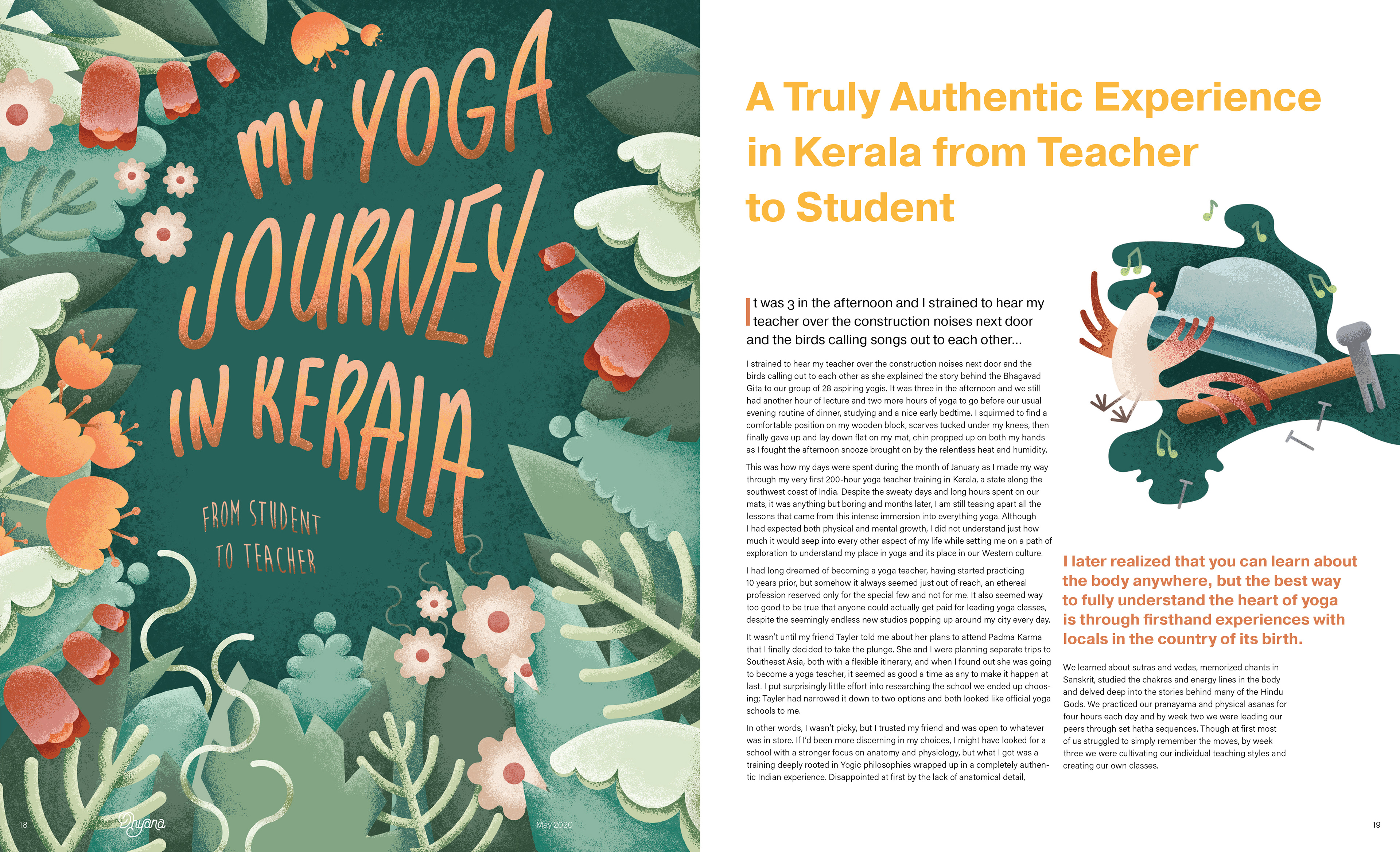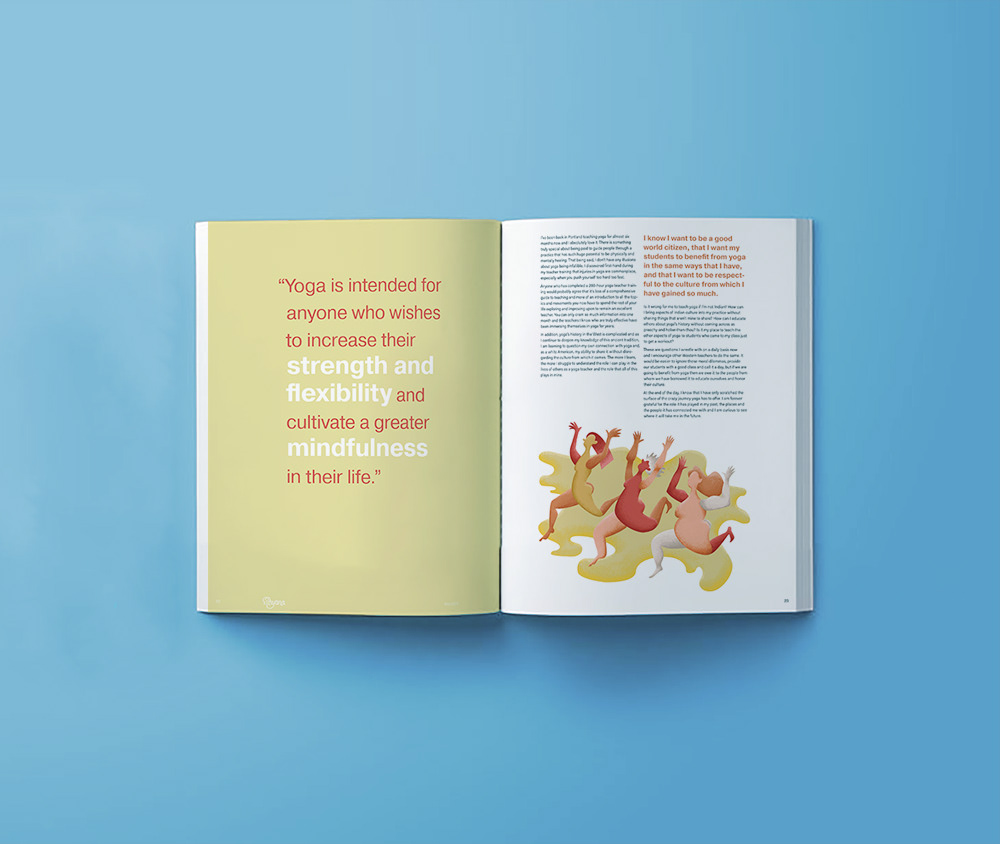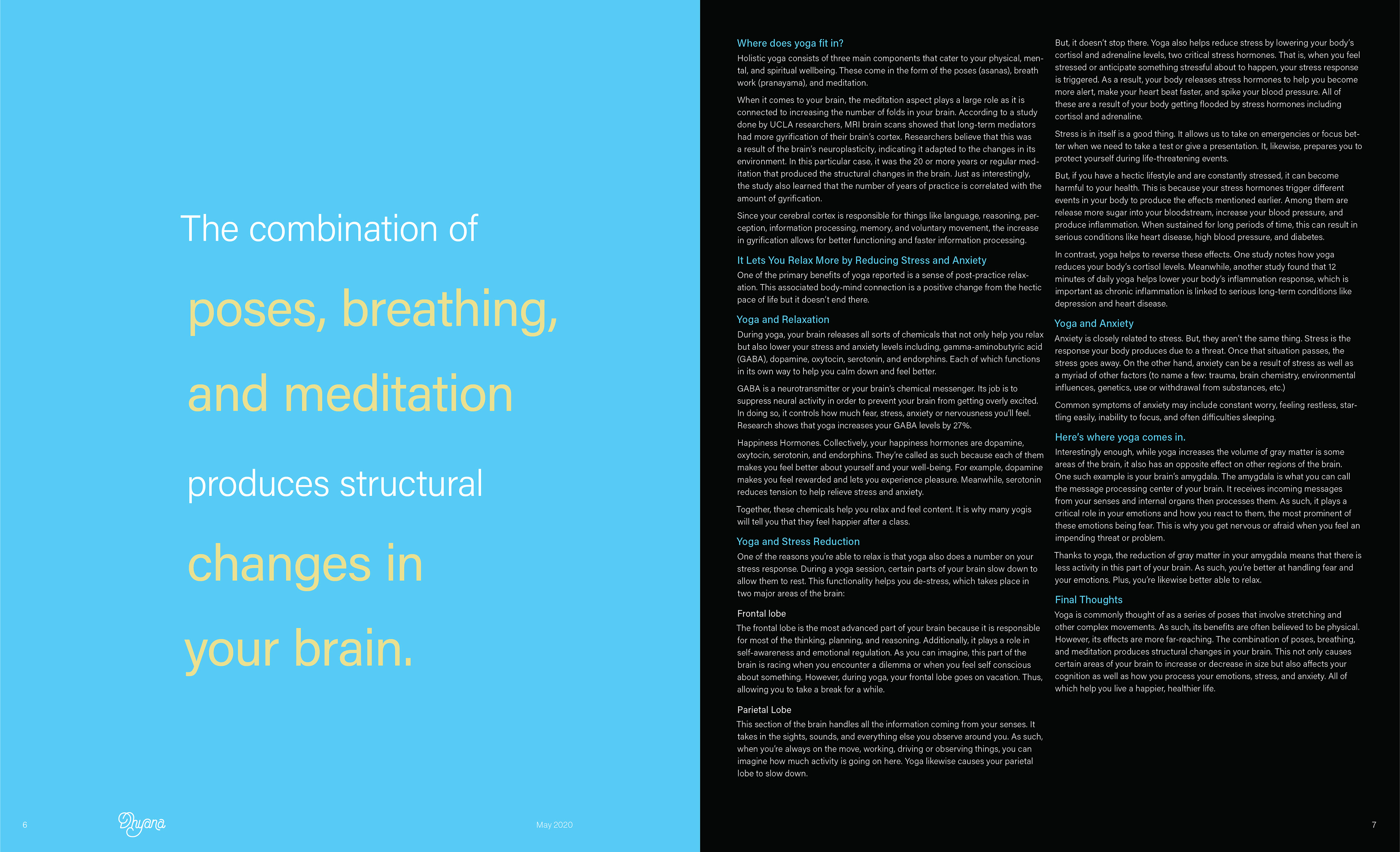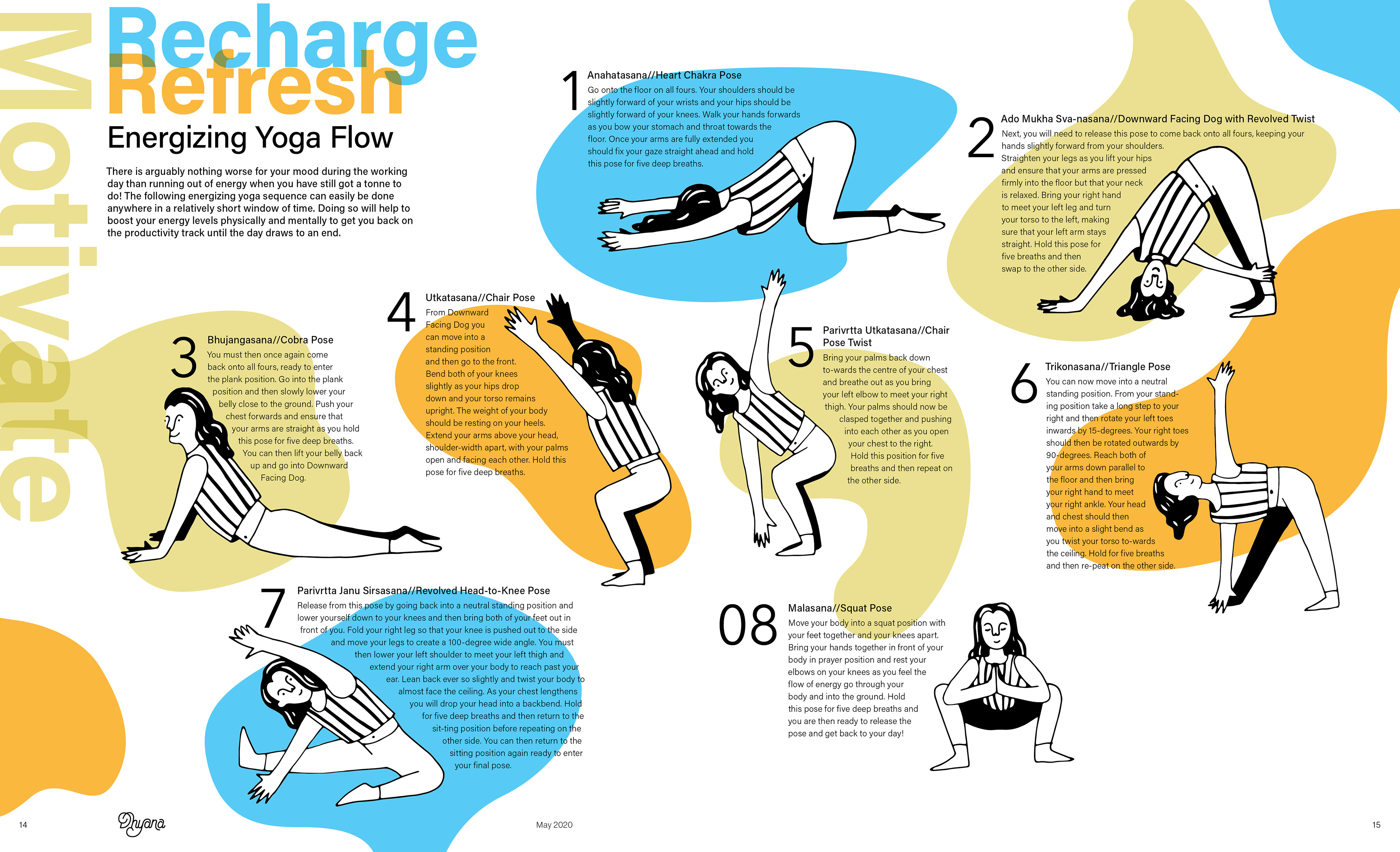 The creation of the Dhyana mobile app was was given special attention in relation to the use of tutorial videos. It was important for the platform to be user friendly and mobile enough to be carried around the house or be taken on the go.