Tall Tales
Tall Tales is a restaurant branding system that's all about relaxing, letting loose,
and having fun. Inspiration for Tall Tales was taken from legends, myths, and lore;
similar to stories that one may hear while on a night out to the pub.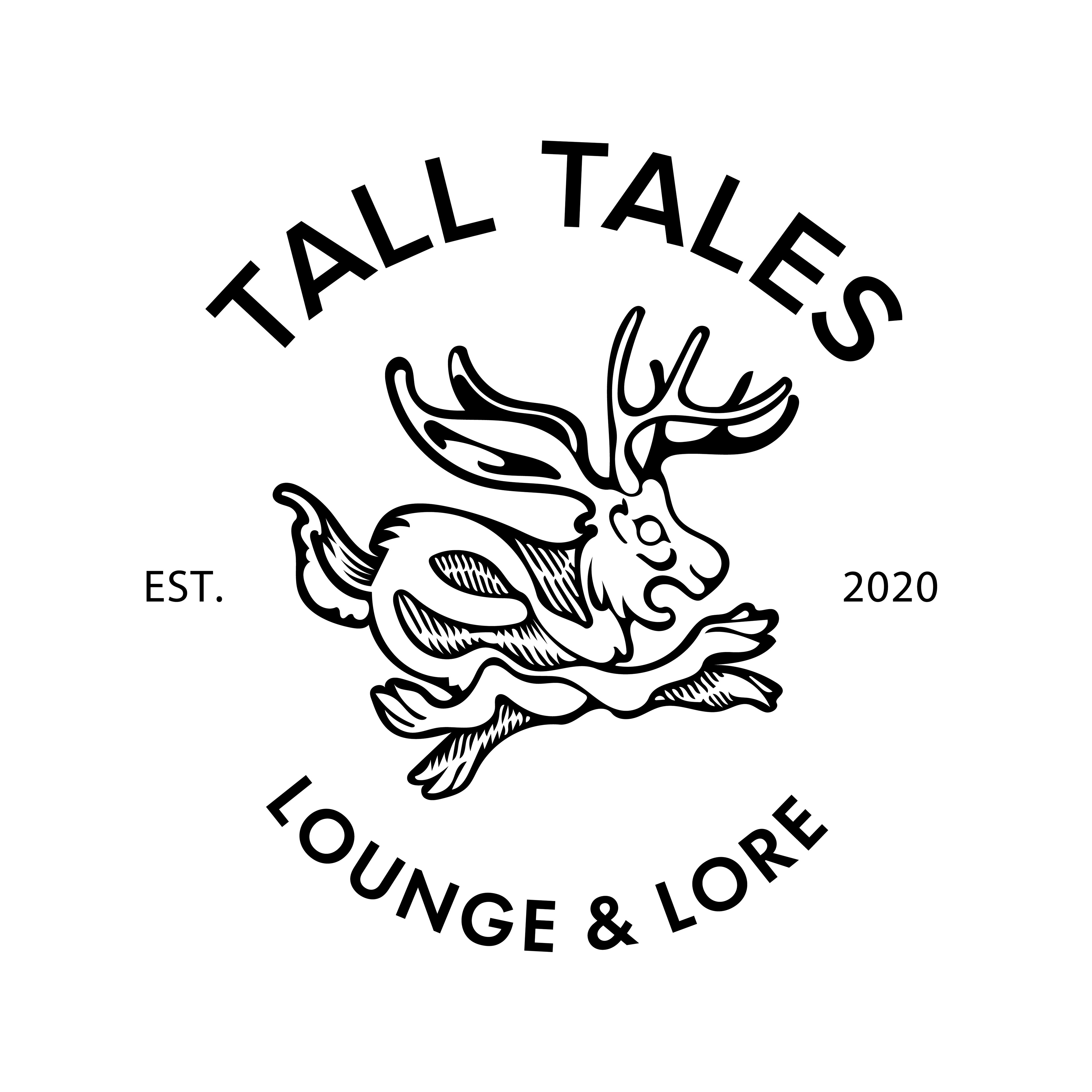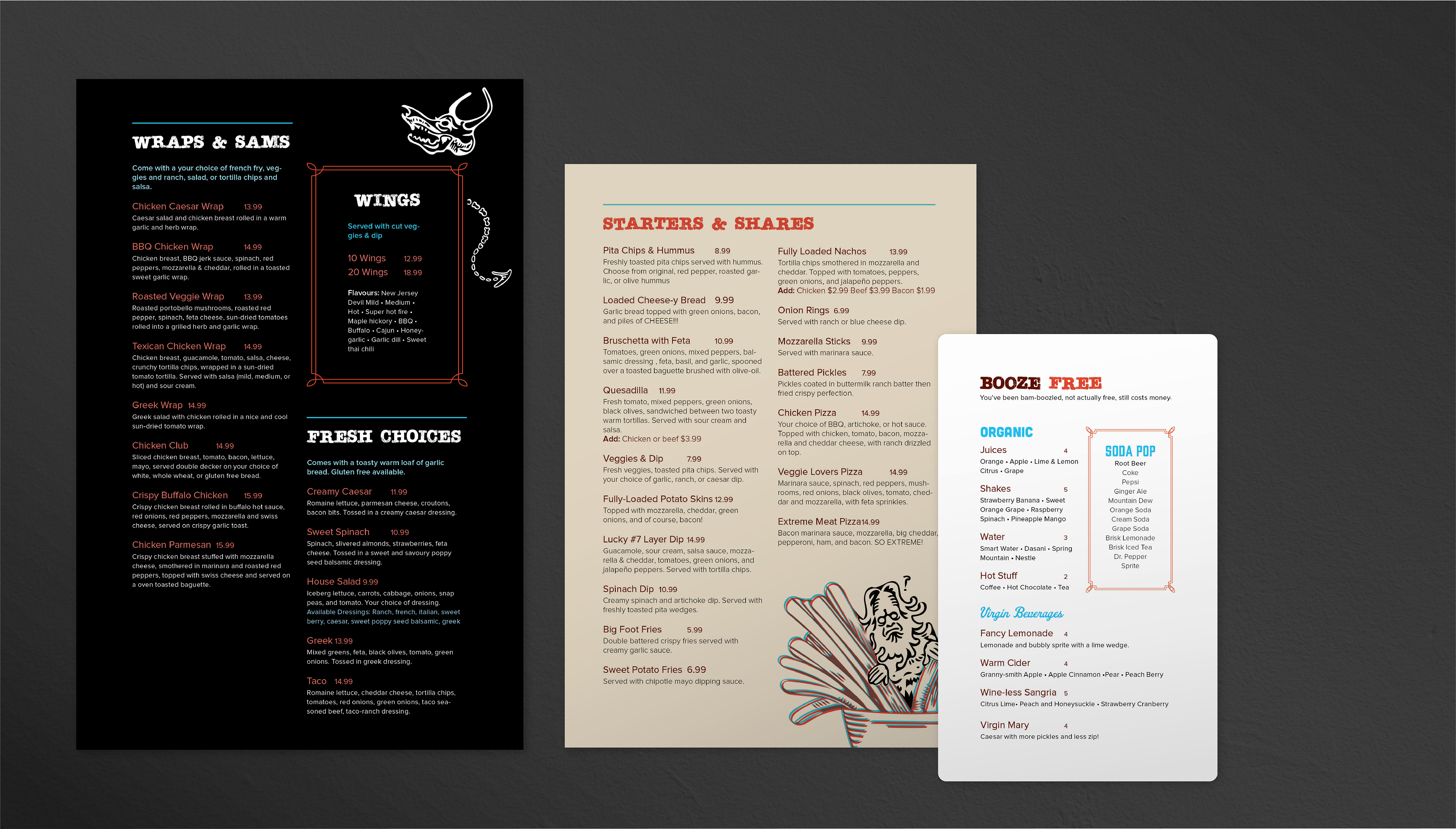 A website for Tall Tales was created on Adobe XD. The focus of the website is to enable users to view the menus and upcoming events at Tall Tales.